About
SFC Payroll and Bookkeeping Services is a small family run partnership in Penryn, Cornwall and Branston Lincoln.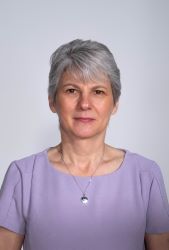 Sue Fleet-Chapman FICB PM.Dip
Partner
Leaving school at 16 (as you did back then) I found myself working in large factories, BT or similar environments including one fantastic season at Perran Sands holiday camp (Perranporth).
After starting my family late on in life, I also decided a change of direction was in order. Going back to college at 33 was quite daunting but with encouragement from my partner I did.
Starting with shorthand then flying through payroll with distinctions the next step was an accountancy degree. Having letters after my name gave me the courage to change my life not only to a fulfilling career but an improved family life as well; only topped by relocating to Penryn and completing grade 4 in drumming.
I have worked in the accounting industry for the last 20 years, starting out as a mere purchase ledger clerk for a well-known portable accommodation PLC, progressing to senior accountant here in Cornwall.
Having my own business has given me the freedom to predominately work from home with my daughter, where we are now looking forward to expanding with the opening of an office in Branston, Lincoln.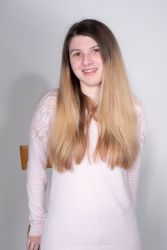 Sophie Fleet-Chapman
Partner
After following in my mother's footsteps over the last few years, I find myself running my own business as a partner within SFC Payroll and Bookkeeping Services.
After starting out wanting to be a veterinary nurse from a very young age, I suddenly had a light bulb moment and realised this wasn't for me so my path was somewhat diverted. Now with a few years' experience and qualifications under my belt I'm enjoying being my own boss and helping others with their own businesses.